Central America Encompassed
Booking Dates
06/04/2023 through 12/11/2024
Travel Dates
06/04/2023 through 12/14/2024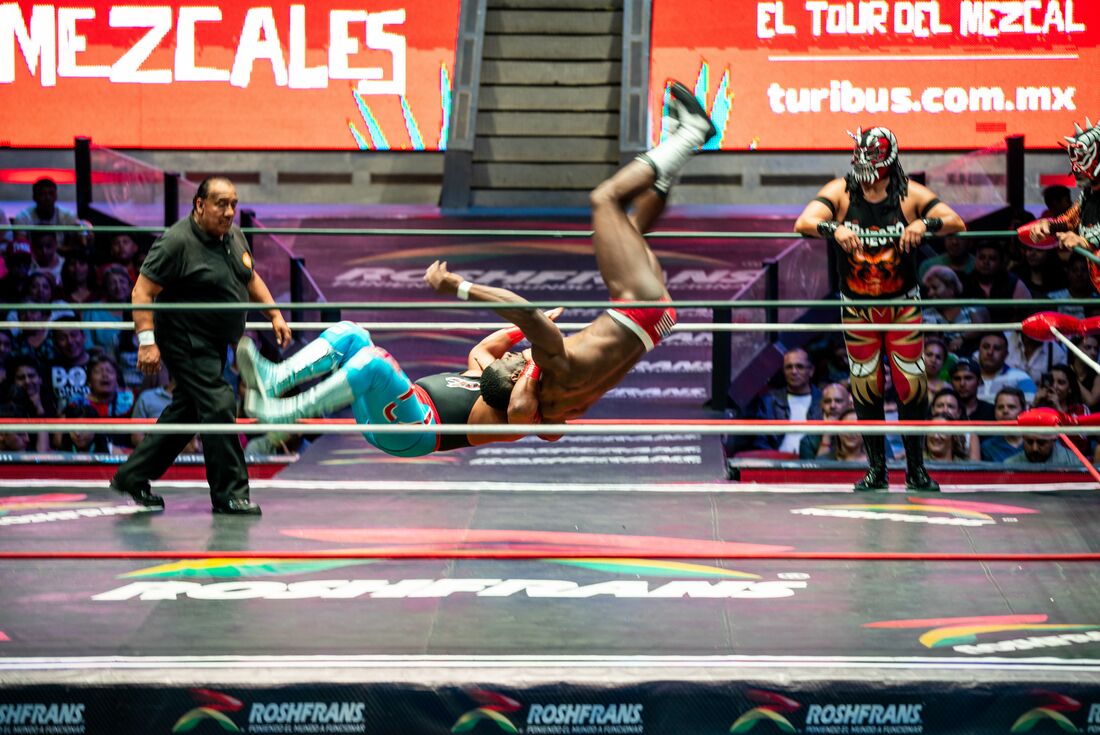 Central America Encompassed

Prepare for a unique Central American adventure from Mexico to Guatemala, packed full of vibrant cities, breathtaking ruins of Maya, Aztec and Zapotec origins, idyllic beaches and pure natural beauty. Journey from the madness of Mexico City through the Yucatan Peninsula and to the colour of colonial Guatemala. Discover the fiery flavours of Oaxaca, admire the lush Palenque archaeological zone, swim in the turquoise waters off the coast of Belize in Caye Caulker and marvel at volcano-rimmed Antigua. Discover places of astounding beauty, visit vibrant and colourful cities, explore ancient ruins and uncover hidden gems along the way.

Activities
Mexico City – Leader-led Taco Crawl
Mexico City – Leader-led orientation walk
Leader-led Informal Spanish Lesson
Puebla – Leader-led orientation walk
Puebla – Visit to La Pasita Bar
Tlahuac – Community Visit
Oaxaca – Leader-led orientation walk
San Cristobal de Las Casas – Leader-led Orientation Walk
Zinacatan Church – Visit
San Juan Chamula – Maya Church (entrance fee)
Agua Azul – Waterfall Visit
Palenque – Palenque Ruins (entrance fee)
Merida – Leader-led orientation walk
Chichen Itza – Archaeological site (entrance fee, no guide)
Playa del Carmen – Leader-led Orientation Walk
Caye Caulker – Leader-led orientation walk
San Ignacio – Leader-led orientation walk
Tikal National Park – Tikal archaeological site (entrance fee, no guide)
Leader-led Informal Spanish Lesson
Chichicastenango Market
Chichicastenango – Shaman Visit
San Jorge La Laguna – Traditional Maya Homestay
Panajachel – Leader-led orientation walk
Antigua – Leader-led orientation walk
Highlights
Eat your way through arty Oaxaca at its many market vendors and authentic restaurants – mole poblano and mezcal for dinner? Delicioso!
Chichen Itza is one the New Seven Wonders of the World. It's not hard to see why – strolling around the ancient Maya ruins feels pretty wondrous.
Caribbean Caye Caulker is a dreamy place to spend two days with no plans. Munch barbecue lobster? Snorkel in coral reef? Nap under a palm tree? It's up to you.
Get to know contemporary Maya life during a homestay in San Jorge La Laguna, a lakeside village where you can share meals and conversation with a local family.
Wander between stalls of rainbow-coloured handicrafts, fruits and flowers and get some haggling tips from your leader in Chichicastenango Market.
| Day | Description | View All |
| --- | --- | --- |
| Day 1 | Mexico City | Details |
| Day 2 | Mexico City | Details |
| Day 3 | Puebla | Details |
| Day 4 | Puebla | Details |
| Day 5 | Oaxaca | Details |
| Day 6 | Oaxaca | Details |
| Day 7 | Oaxaca / Overnight Bus | Details |
| Day 8 | San Cristobal de las Casas | Details |
| Day 9 | San Cristobal de las Casas | Details |
| Day 10 | Palenque | Details |
| Day 11 | Palenque Ruins / Merida | Details |
| Day 12 | Merida | Details |
| Day 13 | Merida | Details |
| Day 14 | Chichen Itza / Playa del Carmen | Details |
| Day 15 | Playa del Carmen | Details |
| Day 16 | Playa del Carmen | Details |
| Day 17 | Chetumal | Details |
| Day 18 | Caye Caulker | Details |
| Day 19 | Caye Caulker | Details |
| Day 20 | Caye Caulker | Details |
| Day 21 | San Ignacio | Details |
| Day 22 | San Ignacio | Details |
| Day 23 | Tikal National Park | Details |
| Day 24 | Rio Dulce | Details |
| Day 25 | Rio Dulce | Details |
| Day 26 | Antigua | Details |
| Day 27 | San Jorge La Laguna | Details |
| Day 28 | Panajachel | Details |
| Day 29 | Antigua | Details |
| Day 30 | Antigua | Details |
| Day 31 | Antigua | Details |